Consign Your RV With Us!
We are motivated and focused on selling your RV fast!
RV Consignment in Monroe, WA
Are you trying to sell your RV on your own? Did you know that the team at Speedway RV in Monroe can consign your RV to save you some hassle and time? We are motivated and focused on selling your RV fast, for top dollar!
Maybe you are considering selling your camper, motorhome, toy hauler or fifth wheel trailer on your own (or have been trying to sell it on your own already), and don't want the work and inconvenience of listing it, showing it and the transfer of money and title? Let the team at Speedway RV help!
Imagine... no phone calls, emails or texts from unqualified semi-serious buyers or strangers visiting your property to view your RV. Also, prospective buyers many times require financing, have a RV to trade or want to purchase a warranty. We offer all these professional services and products, which increases the chance of making a sale. We work to sell your RV quickly, effectively, and at the highest reasonable price. In addition, your vehicle will always be thoughtfully handled with the care throughout its entire stay at the Speedway RV Center.
We consign all makes and models, including toy haulers, motorhomes, truck campers, fifth wheels and travel trailers.
Call Now
Email Sales Team
Our Consignment Process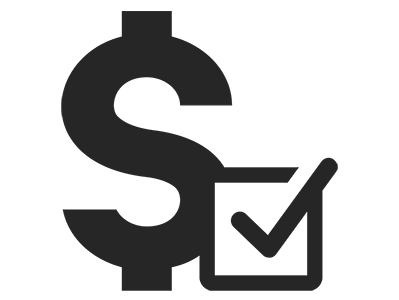 Evaluate & Agree on a Price
Our team will evaluate your RV and we will agree up front on a fixed net price. You do not have to be concerned about getting your price because we already agreed before your RV was offered for sale on our lot. We'll make sure you understand the process and all details of consigning your RV with us.
Prepare Your Vehicle for Sale
We will prepare your RV for sale at our expense. Should reconditioning, repair, or special equipment be recommended or required, such services will be offered at a fair price and only with your itemized written approval authorization. No surprises!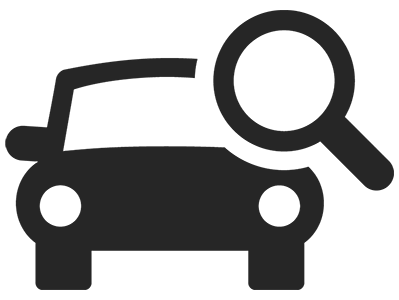 Market in a Premium
We will market your RV by displaying it on our lot, as well as digitally on our website at no expense to you. We'll get your RV great visibility to increase the number of shoppers who see your RV!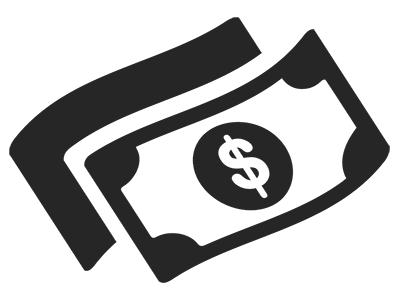 Complete the Transaction
We are motivated and focused on selling your RV fast! As soon as we have a buyer for your RV and complete all necessary paperwork, we'll notify you and arrange to get you a check. Our goal is to get you paid as quickly as possible.
Learn More
Please contact us for an honest, professional evaluation of your RV. Our knowledgeable team will provide accurate and timely information regarding your RV to ensure that you can make a confident and informed decision. Better yet, we invite and welcome you to stop by and visit us in Monroe. With family and community defining the LJ Way, we looking forward to helping you.
Call Now
Email Sales Team
Frequently Asked Questions
Q: How does Speedway RV prepare units for consignment?
A: At a minimum, we will wash, vacuum and clean your RV. We will then take quality interior and exterior photos and write a custom description for your RV, highlighting the features we know shoppers care about.
Q: Are there limits to the age or year of the vehicles you accept for consignment?
A: There are no limitations. We evaluate each RV to determine the market value based on the condition, year and demand.
Q: What is the term of the consignment agreement?
A: The term of the consignment agreement is 60 days. However, because we don't get paid until we sell your RV, we are motivated to sell it as fast as possible! If you have any specific needs, exceptions are always considered and arranged contingent on special circumstances.
Q: Do you only consign the RV brands you are an authorized dealer for?
A: We are able to consign all makes and models of campers, trailers, motorhomes, toy haulers and fifth wheel trailers.
Contact Us